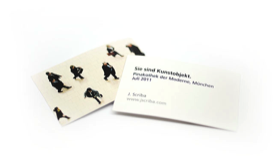 To view the picture at full resolution Google-Earth-style
click here or into the picture to launch the
Zoomify Browser (sorry, still requires Flash) in an additional window.
Click into the picture to re-center, use the slider to zoom in and out.
You can also switch to full screen by clicking on the icon on the very right of the toolbar (use ESC to leave full screen mode).